On April 7, 2000 34 individuals joined the Alpha Xi Chapter of Kappa Alpha Psi and became one of the most highly achieved and well versed lines in Kappa History. 10 years later the group reconvened to celebrate their 10 year anniversary in San Jose and Jaco Beach, Costa Rica. The celebration was one for the ages and i decided to post a few pics from the occasion.
Local Newspapers in San Jose, Costa Rica
Costa Rican neighborhood. If you continue further up the mountain we zip lined through the jungle
Jaco Beach restaurants. Pretty good food.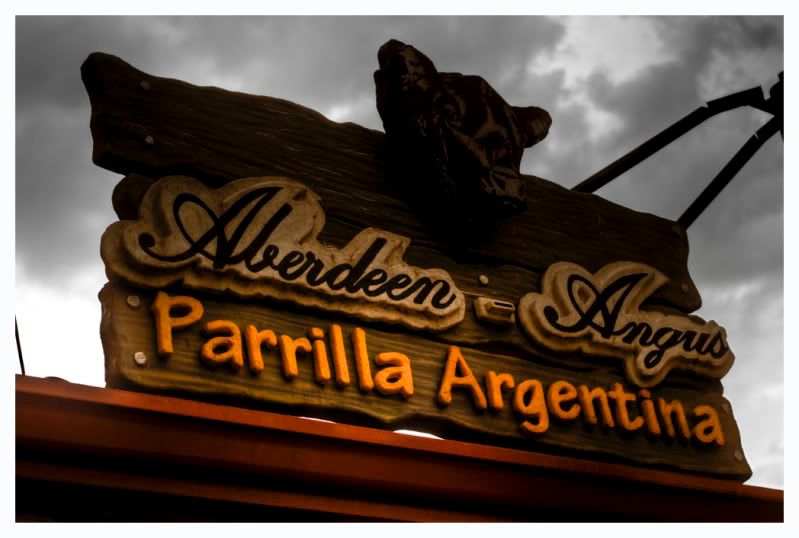 The beach had a mean rip tide that almost launched us out to sea.